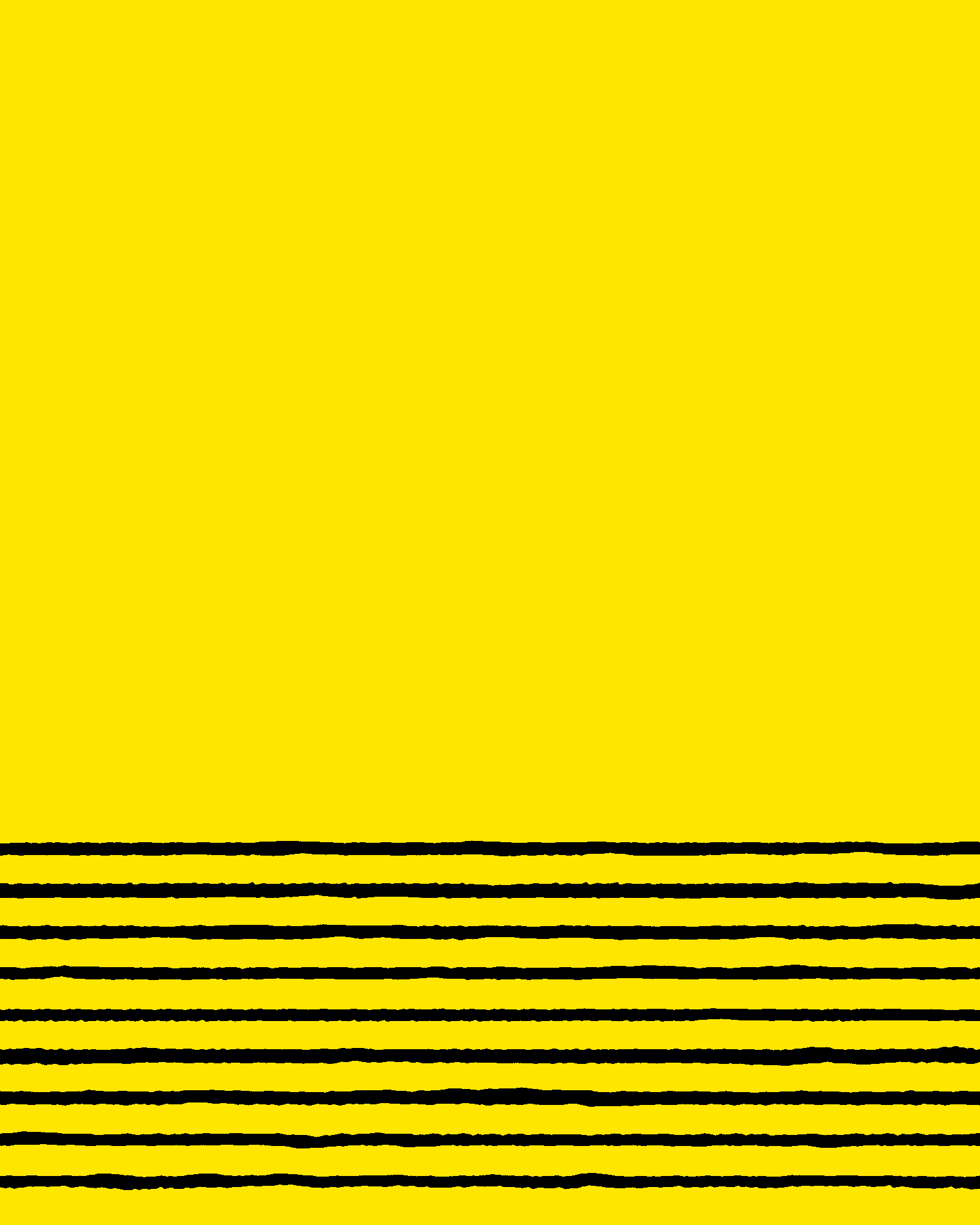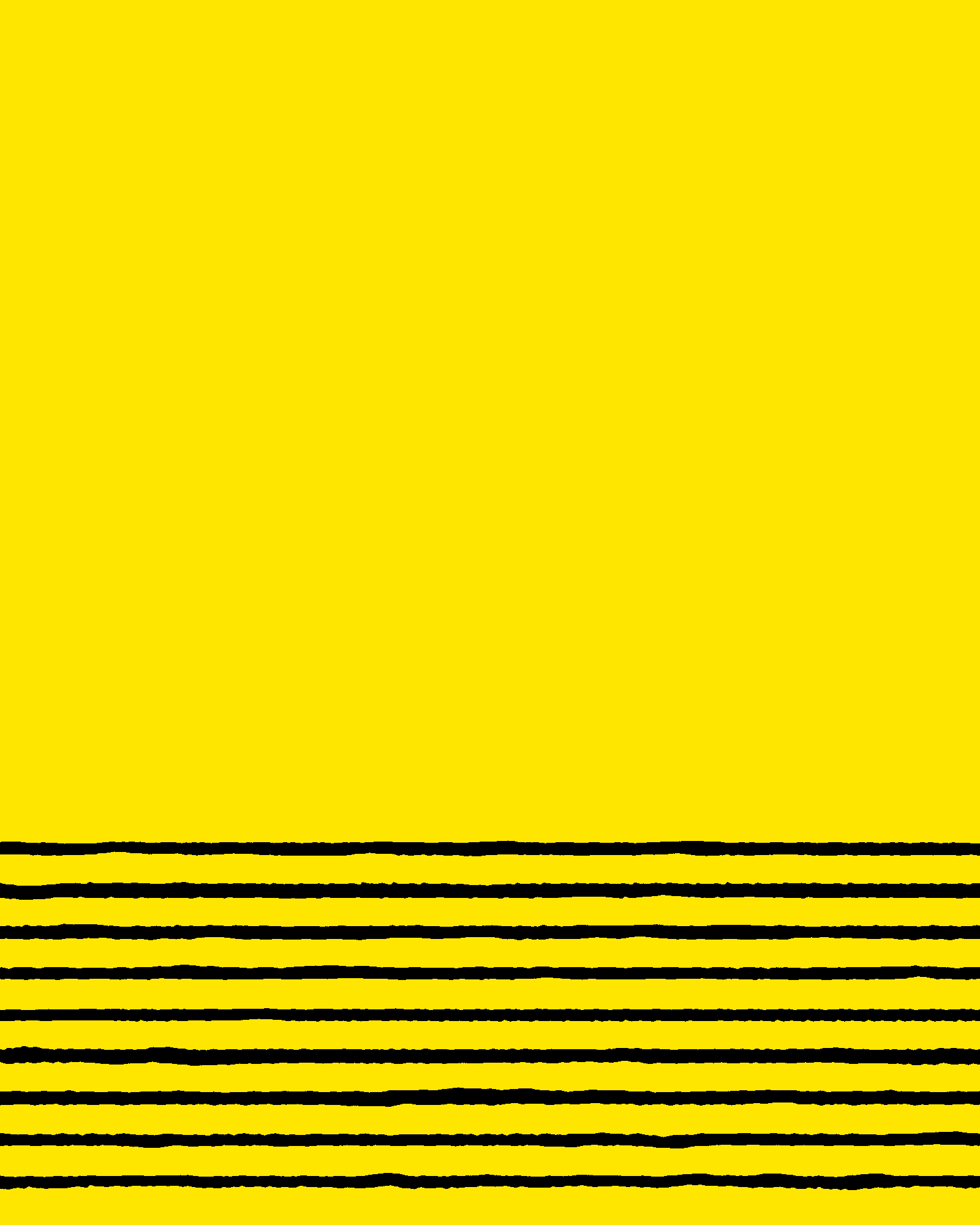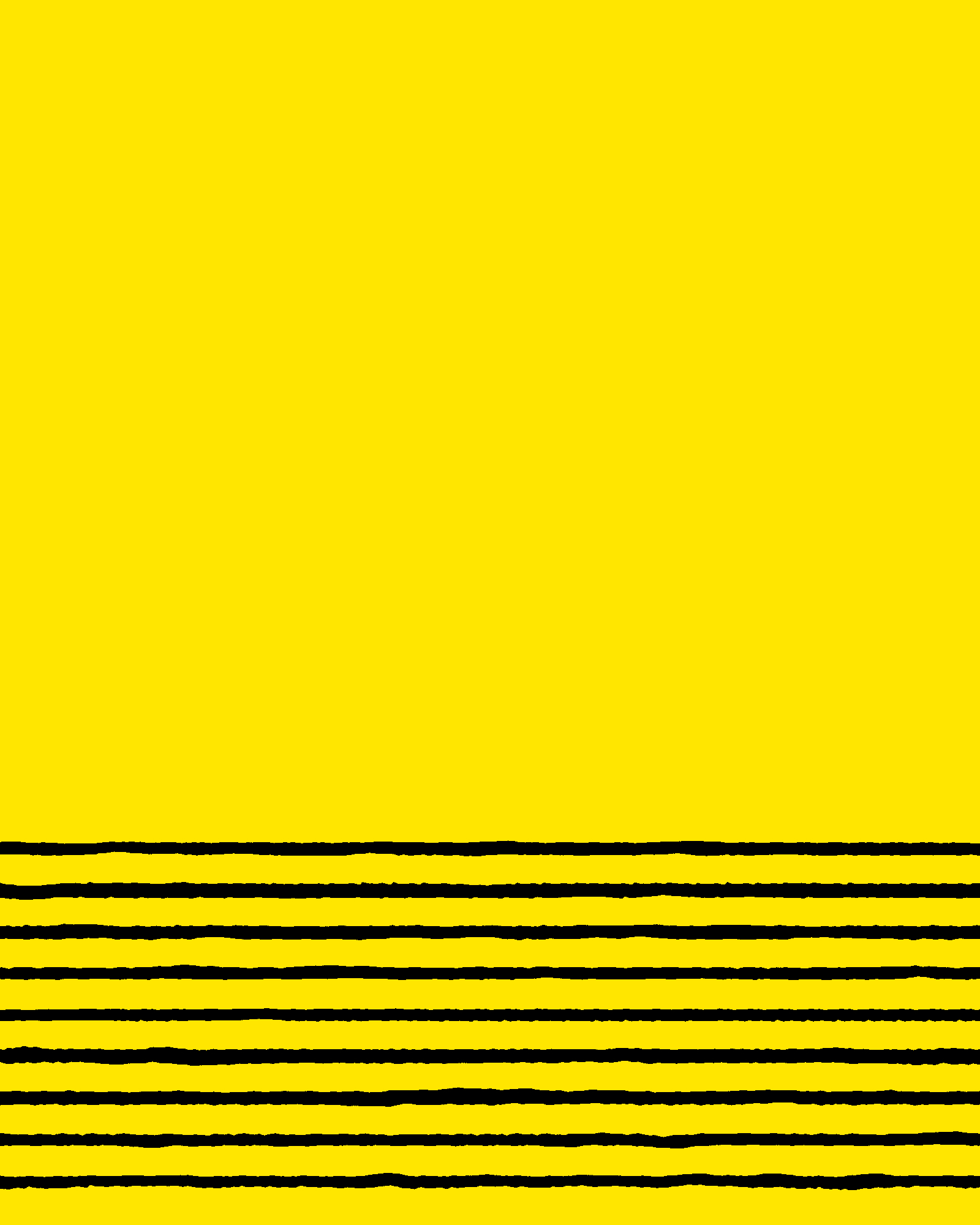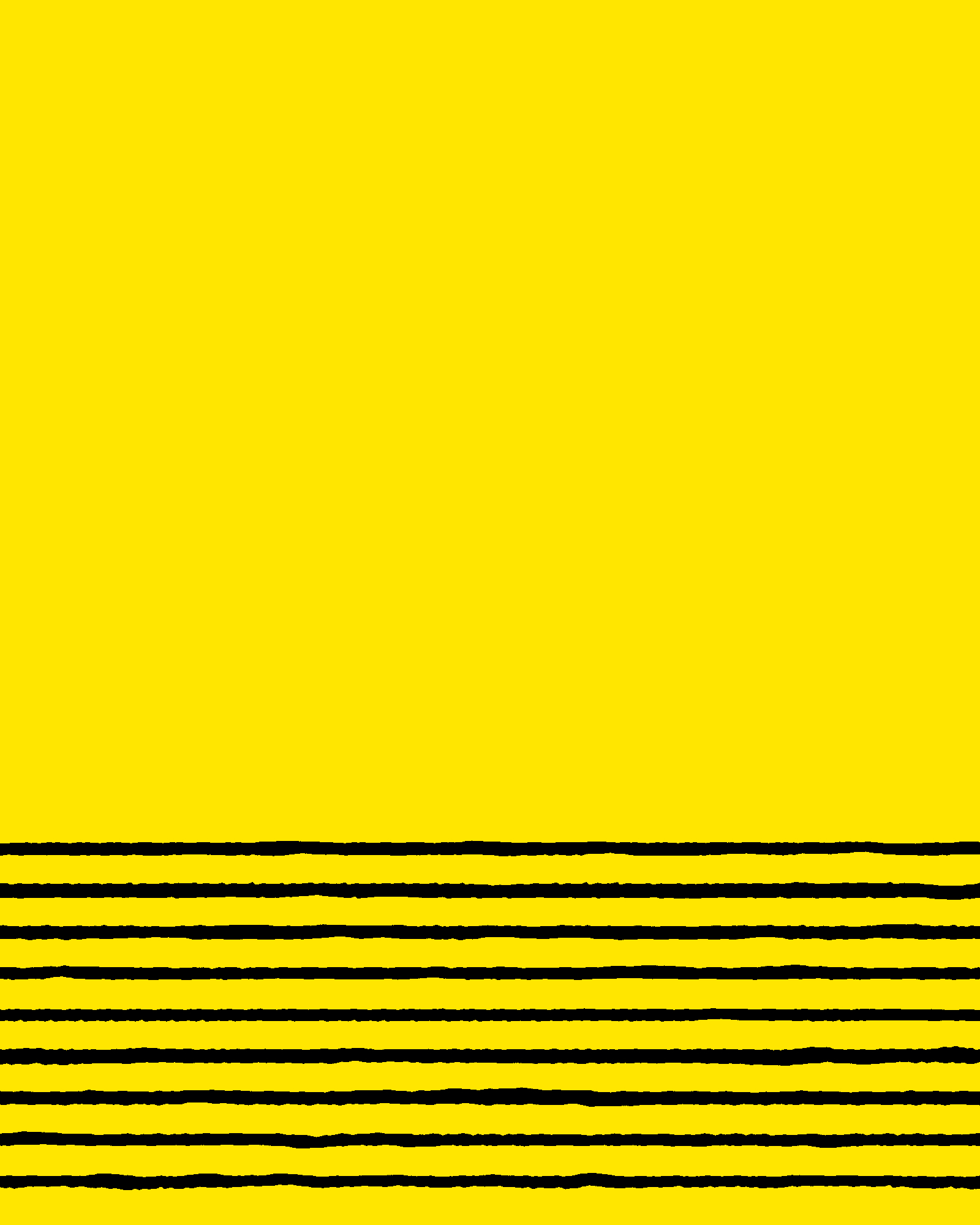 유현선은 그래픽 디자이너이자 프로젝트 그룹 파일드의 구성원이며 홍익대학교 시각디자인과에서 공부했다. 다양한 매체를 통해 사진과 그래픽 디자인의 관계에 대해 다루고 있고, 몇몇 작업은 그래픽 디자인 페스티벌 스코틀랜드와 타이포잔치, 국제 타이포그래피 디자이너 소사이어티에서 전시되었다. 또한 〈무제 거울〉, 〈파일드: 수집된 이미지들〉, 〈익명의 _씨〉와 같은 독립 출판물을 만들었다.
스튜디오 에프엔티
와
에이카화이트
에서 디자이너로 일했고 2019년부터
에이에이비비
에서 일하고 있다.
Hyunsun You is a graphic designer and a member of the project group
Filed
. She received a BFA in Visual Communication Design at Hongik University. Her works are usually dealing with the relationship between photography and graphic design in various media. Some of them have been featured in Graphic Design Festival Scotland, Typojanchi and Intl. Society of Typographic Deisngers. She published some independent publishings like
Untitled Mirror
,
Filed: the book of filed images
and
John and Jane Doe
. She worked as a designer at
Studio fnt
and
AECAWHITE
, and started to work at
AABB Inc.
since 2019.